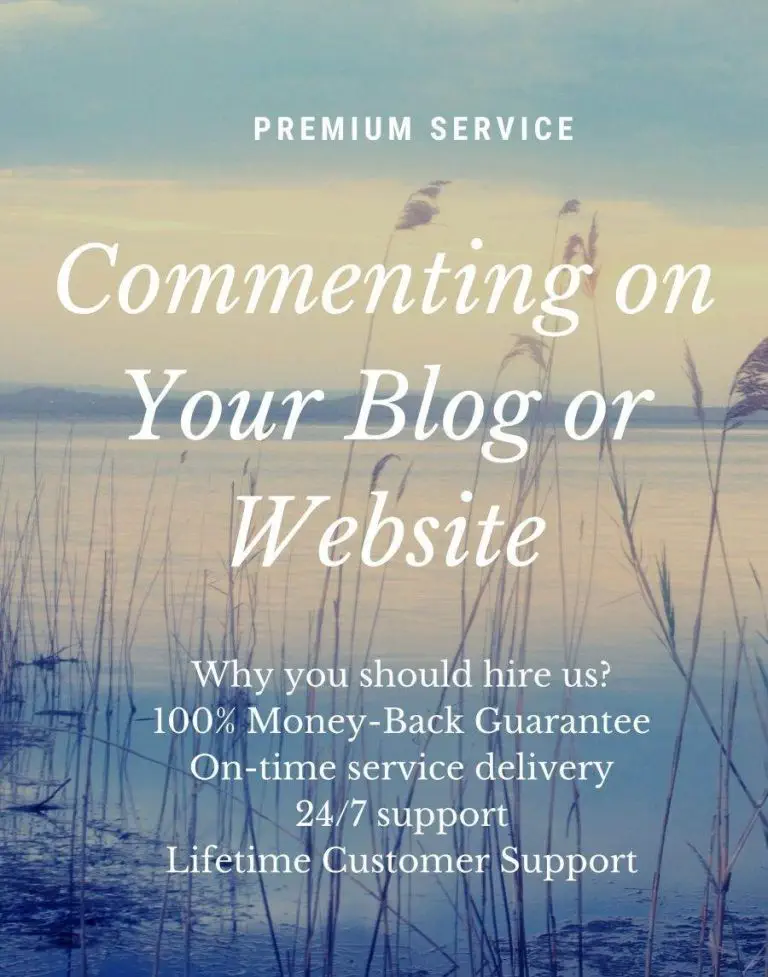 Commenting on blog or website has become a great tool when it comes to marketing product. People love what you display on your site or blog but sometimes they don't buy it because they feel like they didn't see approval or review which can guarantee them that you are really the best and sometimes on your blog they feel like they don't want to be the first to comment, but once you see someone to do this for you, you open the floor for them and you get your desired result.
With custom written, 100% relevant, and plagiarism free text, your blog will not only rank higher in organic results of search engines but at the same time, your website visitors will get an impression that you already have numerous satisfied visitors/customers.
Why Make Use Of Our Services?
100% Customer Satisfaction Rate 
All comments are 20 or more words
Manual posting, 100% spam free comments, following Google Standards
Ideal to boost organic rankings
Contact Us for a Discussion