Facebook Ad Management Services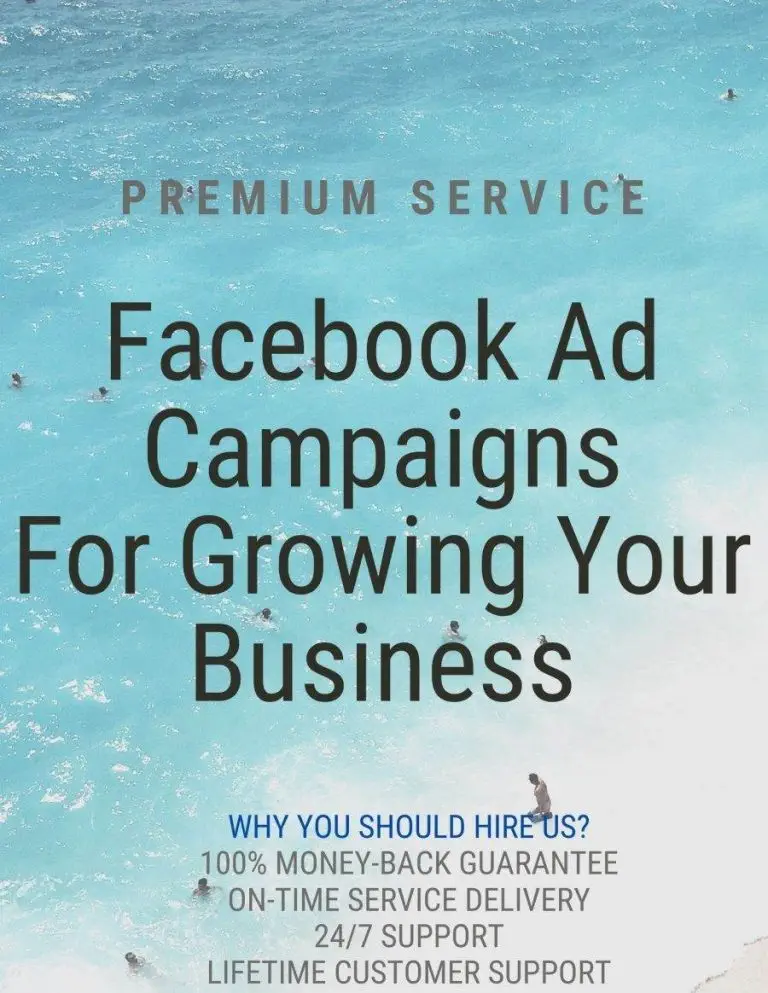 3.2+ Billion people use Facebook & Instagram daily. This is an immense opportunity for e-comm businesses, local and online services, drop-shipping & retail businesses to market to more interested users and buyers than ever!
We have Over 7+ Years of Experience in PPC (Pay Per Click) Advertising & Social Media Management. I Specialize in Facebook & Google Marketing. If You Are New in The Digital Space or Want to Get Professional Help in Optimizing Your Current Ads Then I Am at Your Service. 
My Expertise Are in:
✔️ Create New ad campaign (Facebook + Instagram)
✔️ 2020 Facebook CBO Strategies & More
✔️ Optimize Old Campaign
✔️ Installation of Facebook Pixel
✔️ Precise Re-Targeting & Lookalike Audience
Campaigns Which I Can Setup & Run:
✔️ Conversion Ads
✔️ Lead Generation
✔️ Location-Based
✔️ Brand Awareness & Engagement
✔️ App Installation & More…
Note: I Will Need The Access Your Business Account As Advertiser But That All Sensitive/Personal Information (That Is Necessary) For The Service Will Be Discussed In Order Page Messages.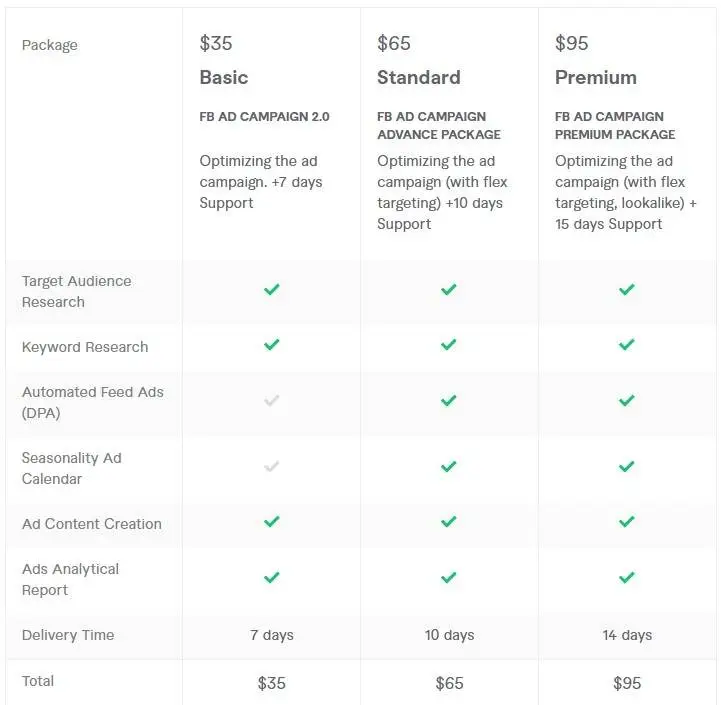 Contact Us for a Discussion