Organic Instagram Growth Service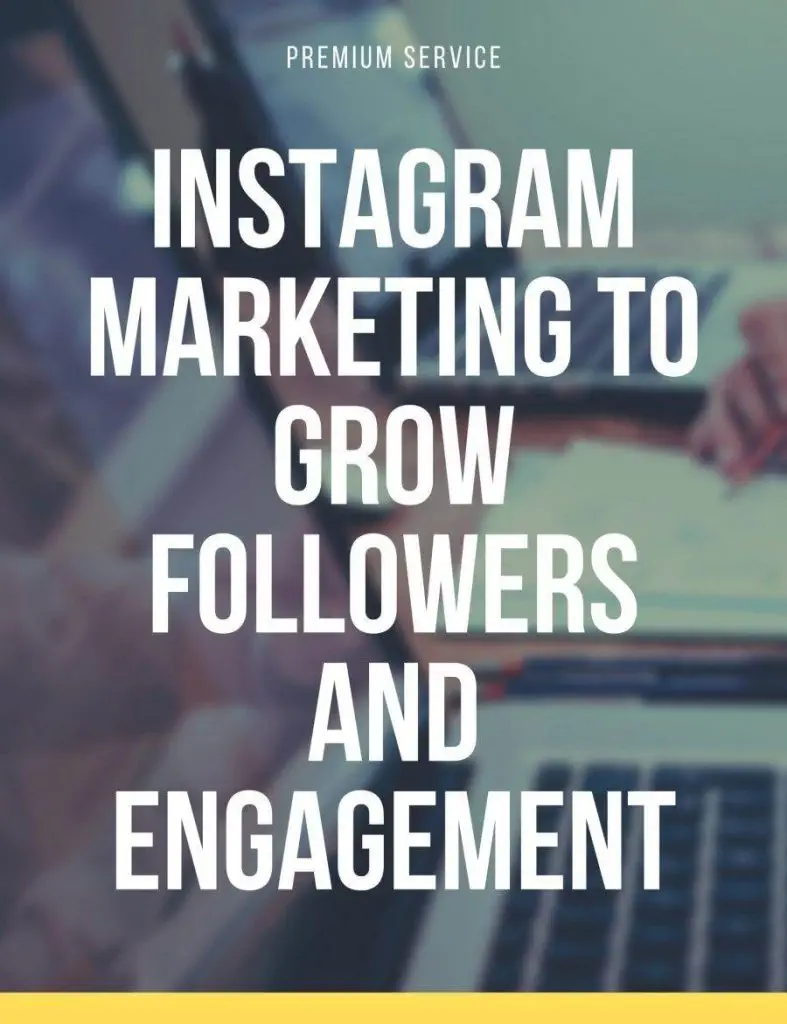 Are you looking for a capable social media marketing company to handle your PAGE/ID like a pro?
Then you have came to the right place as we are expert in Instagram marketing with great years of experience in organic growth of a client account. We grow your account base on your targeted location, hashtags and competitors account which will actually result in seen your page growth and increase in engagement with real and active followers. You will also get website traffic through your Instagram business profile.
We grow your account by follow, liking and comment base on location, hashtags, and competitors account. We monitor your account for possible growth and best increase in engagement.
WHAT YOU WILL GET? 
Gain Real & Targeted Audience
More User Engagement
Professional Manager
WHAT WE WILL DO? 
Following Targeted Users
In-Depth Targeting Research
Growth Monitoring
* WHY CHOOSE US? 
Growing Organic Followers & Engagement
7+ Years as Social Media Marketers
Proven & Effective Method
* WHAT DO WE NEED FROM YOU?
Username
Password
Targetting Information
IMPORTANT THINGS:
Great if your profile is 1 month old. 
Best if you have at least 9/12 posts.
Contact Us for A Discussion