Promotional Video Company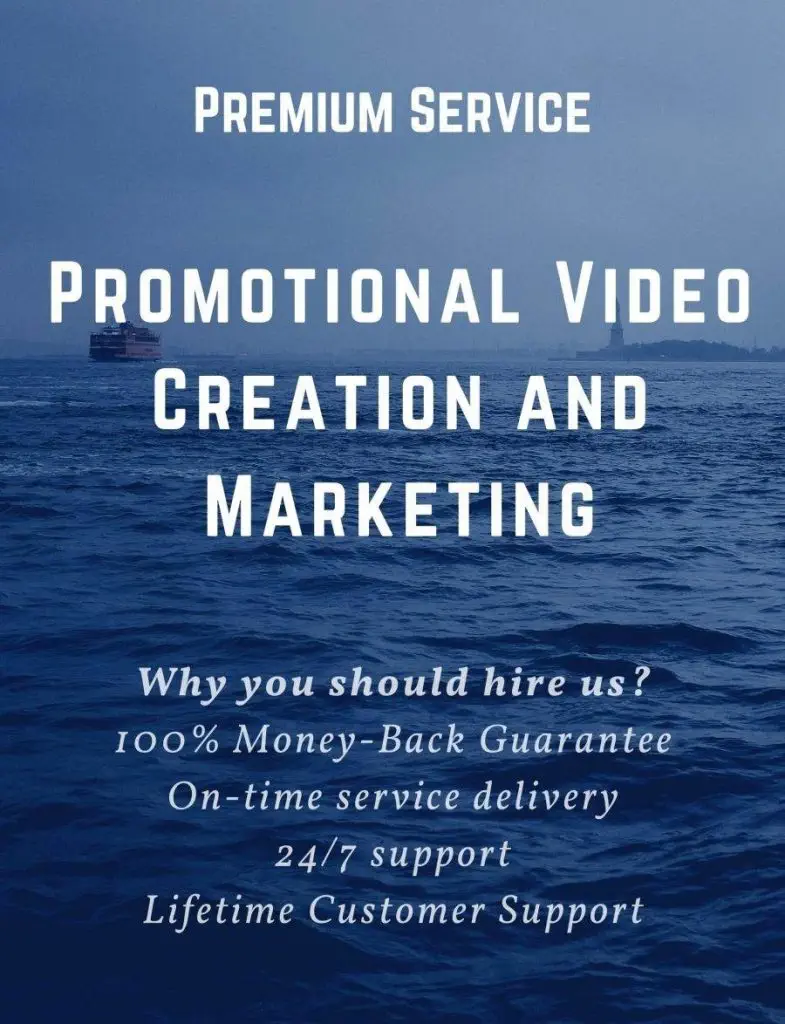 "People don't buy what they don't understand"
Allow us to help you present information in a clear and simple manner with our custom made whiteboard 3D Avatar Explainer / Doodle / Whiteboard Animation Videos that inform, surprise and engage! Our enticing scripts for marketing, professional studio voiceovers, and custom drawings have our clients coming back for more. Videos on your website will also help you to improve your website ranking with the implementation of SEO.
Here's why our offer beats any other offer you'll find!
-High conversion script creation
-Professionally recorded, studio voiceover
-Inspiring background music
-3D Avatar Explainer / Doodle/ Video
-Custom whiteboard animation
-Fast turnaround time
-Excellent communication skills
How it works:
Step 1: Kickstart your order
Contact us, place your order and fill out the questionnaire.
Step 2: Script development
Don't have a ready-made script? No problem! We'll create one for you based on your requirements.
Step 3: 3D Avatar/ Whiteboard animation/Doodle Video & Studio Voiceover
Once the script has been approved, we'll create your video and hire a professional voice talent for the voiceover.
Step 4: Feedback
If you have any feedback, just let us know and we'll edit your video free of charge!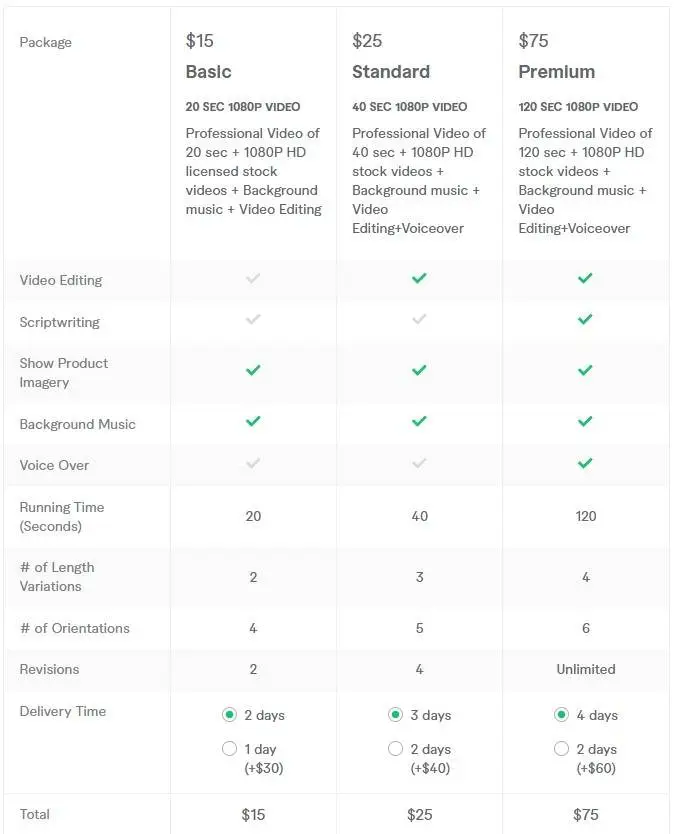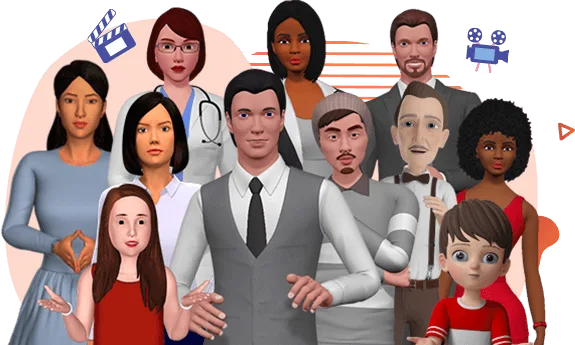 Contact Us for a Discussion