Setting Up Goals in Google Analytics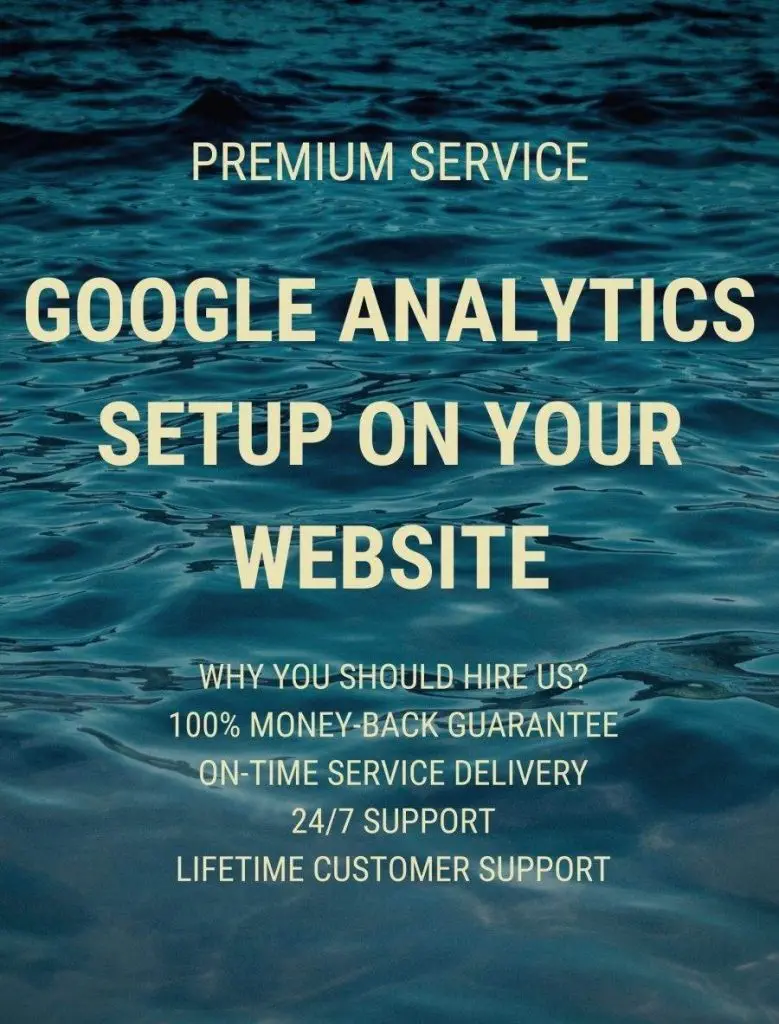 It's important to track your website because you want to know how it's performing. This basic Gig is everything you need for starting with Web Analytics.
We have specialists in Google Analytics and know exactly how to set it up.
This is what you can expect:
We will create an Analytics account and install the code on your website. Once this is done we will configure the account. Setting up the goals, filters, and views. After that, we will test if it's working correctly. we will do tests on different devices and browsers so we know everything is set up correctly.
You get a lot of extra stuff included:
Install Google Analytics
Install Google Tag Manager
Setup View (1)
Setup Filter (1)
Setup Destination Goal (1)
Device/Browser Testing
BASIC
Installing and setting up Google Analytics
STANDARD
Basic package + Set up GA dashboard with graphs, charts and tables for your traffics.
PREMIUM
Standard package + Set up spam referral filters.