Social Media Management Services Packages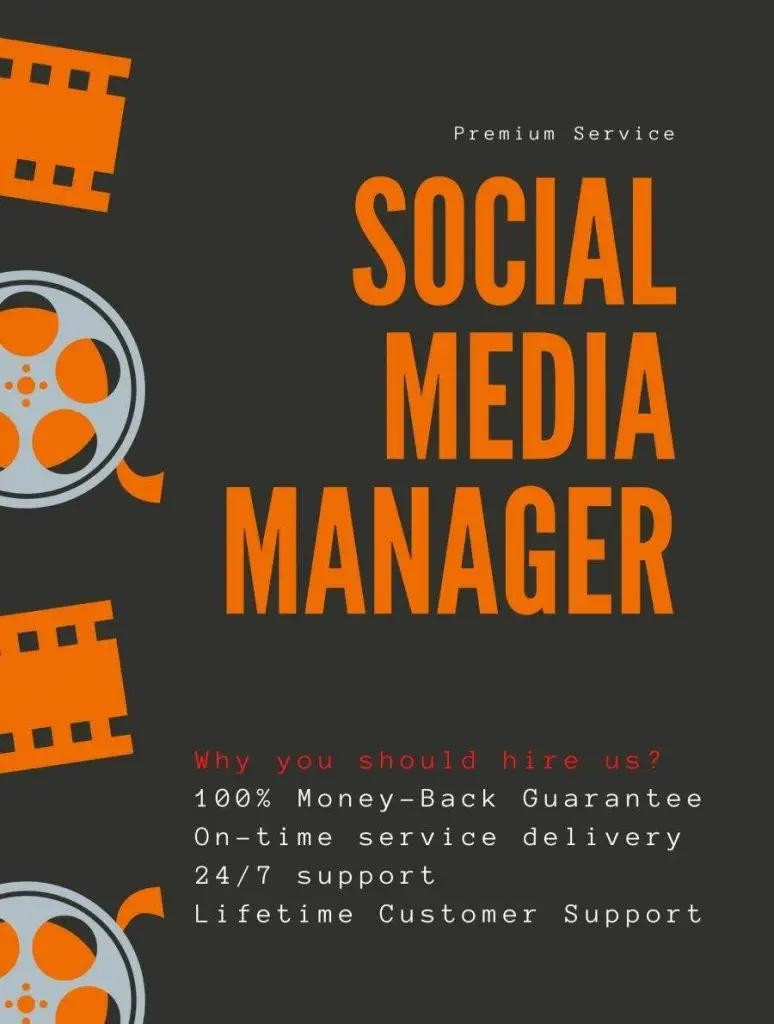 No matter how big your business is, "Your business needs to establish its online presence"
You've seen firsthand how Digital Marketing can drive sales, build brand awareness, and enhance business credibility and overall reputation. 
All this cannot be achieved overnight, a complete social media strategy is required but let's take a step back to realize the importance of the person who builds these strategies, the Social Media Manager.
A Social Media Manager helps you connect with your customers, increase brand awareness, start a conversation with your followers, and help you convert leads into potential customers.
Here is what we provide for your Business Accounts:
Exact strategies to achieve your marketing objectives
High-quality content created (images/videos)
Hashtag research
Grow your online presence
Bring more and more engagement
Fast delivery
24/7 Support
Your business is very important to me.
We take full responsibility to provide the best Social Media Management service for every business we partner with.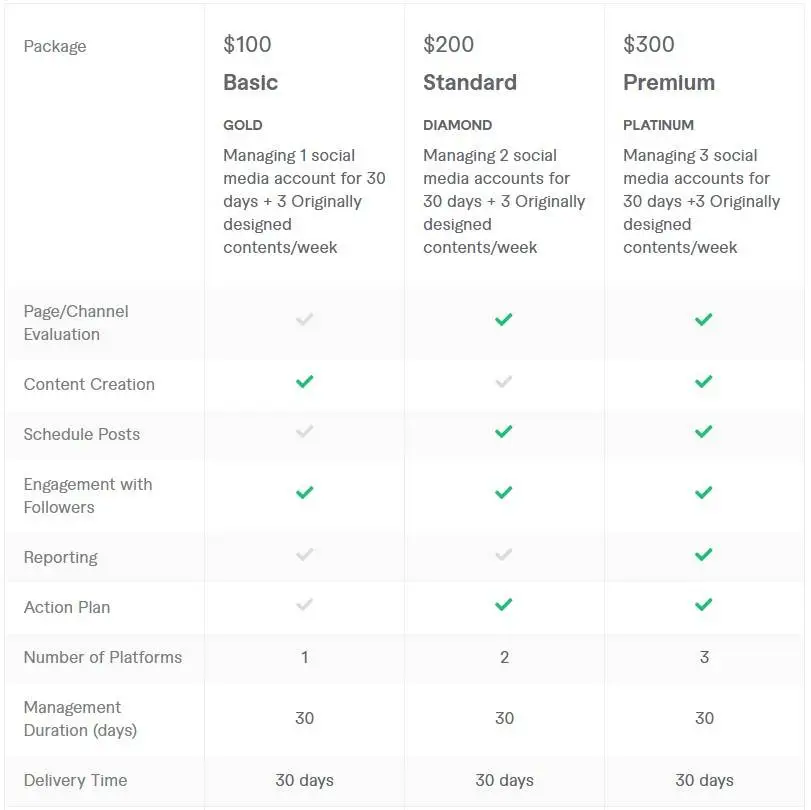 Contact Us for a Discussion